My name is Mia Lopez,I started dancing when I was 3. I participated in ballet, baton twirling, jazz, tap and Mexican folklorico. When I was about 10, I was fortunate that my dance school was half a block away from my school and I could go over to a safe place after school, have a snack, do my homework, and watch other classes until my mom picked me up. This is what I hope to bring to your children here in this neighborhood. I watched the beautiful, "BIG" girls doing ballet, learning Spanish classical dance and playing castanettes. If I was done early and kept up with my grades I could bring my dance clothes in my back pack and participate in the back. What an incentive to pay attention in class. I learned that I could do well in school AND make time for dance if I put my mind to it. I could also be anyone I chose to be out on the dance floor. We can all be whoever we want to be up there, no limits, any shy kid can be confident, any quiet child can be loud out there, with their feet their hands, and their costume!
Through my many years as a student, then assistant, at Danza de Cota, I have had the opportunity to learn from other wonderful instructors such as, Roberto Amaral, Juan Talavera and Rosal Ortega to name a few. Because of Danza de Cota's background in Spanish Classical dance, I have a special spot in my heart for this style. The fans, castanettes and graceful movements are something I enjoy very much.
In my experience, I have learned how to create a loving family atmosphere out of a dance studio, how to help the students strive together, as a group, to be the best they can be, and the joy of dancing , just because you love it! It is like a heartbeat, or another breath, it is a part of my soul, it is my life!
I am still learning and performing today, and jump at the chance to take from any other teachers who come into town for workshops. It is my goal to share with your child some of the joy and love that I have for dance, as well as to nurture their inner spirit and help them let their alter ego out for a bit to play! I look forward to working together with you all, as together, we build our dance family!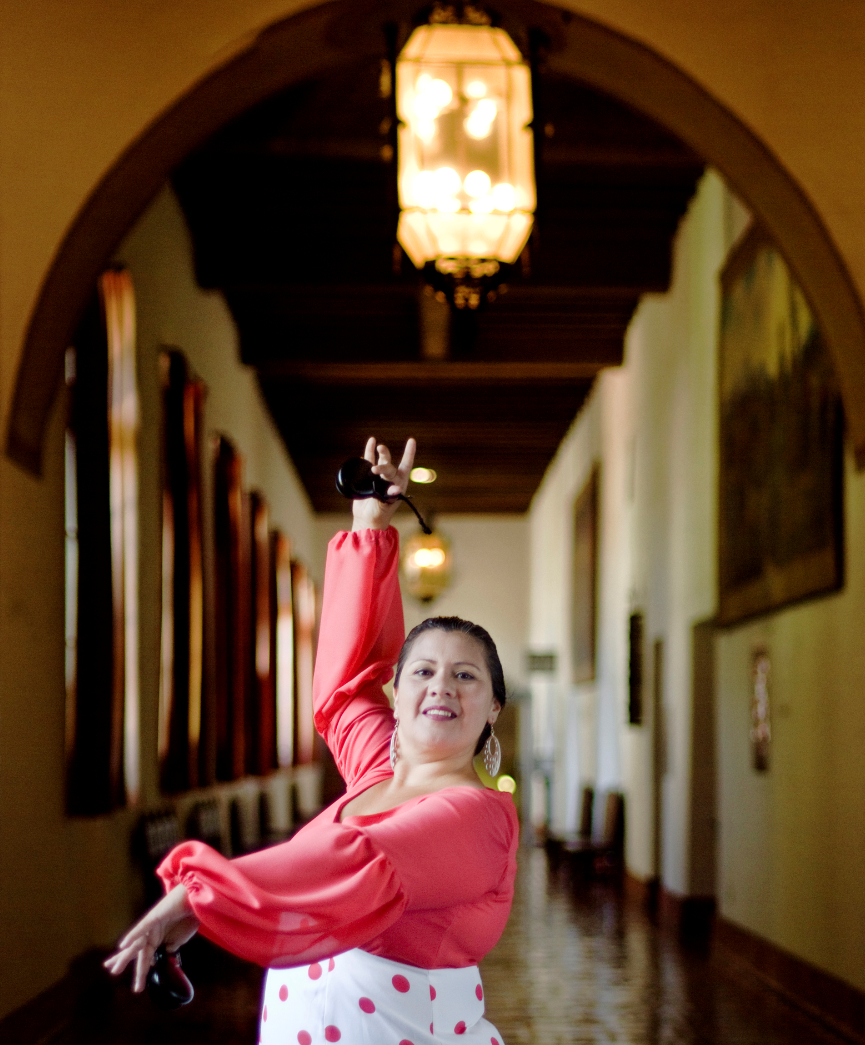 MIA LOPEZ
Director/Flamenco Instructor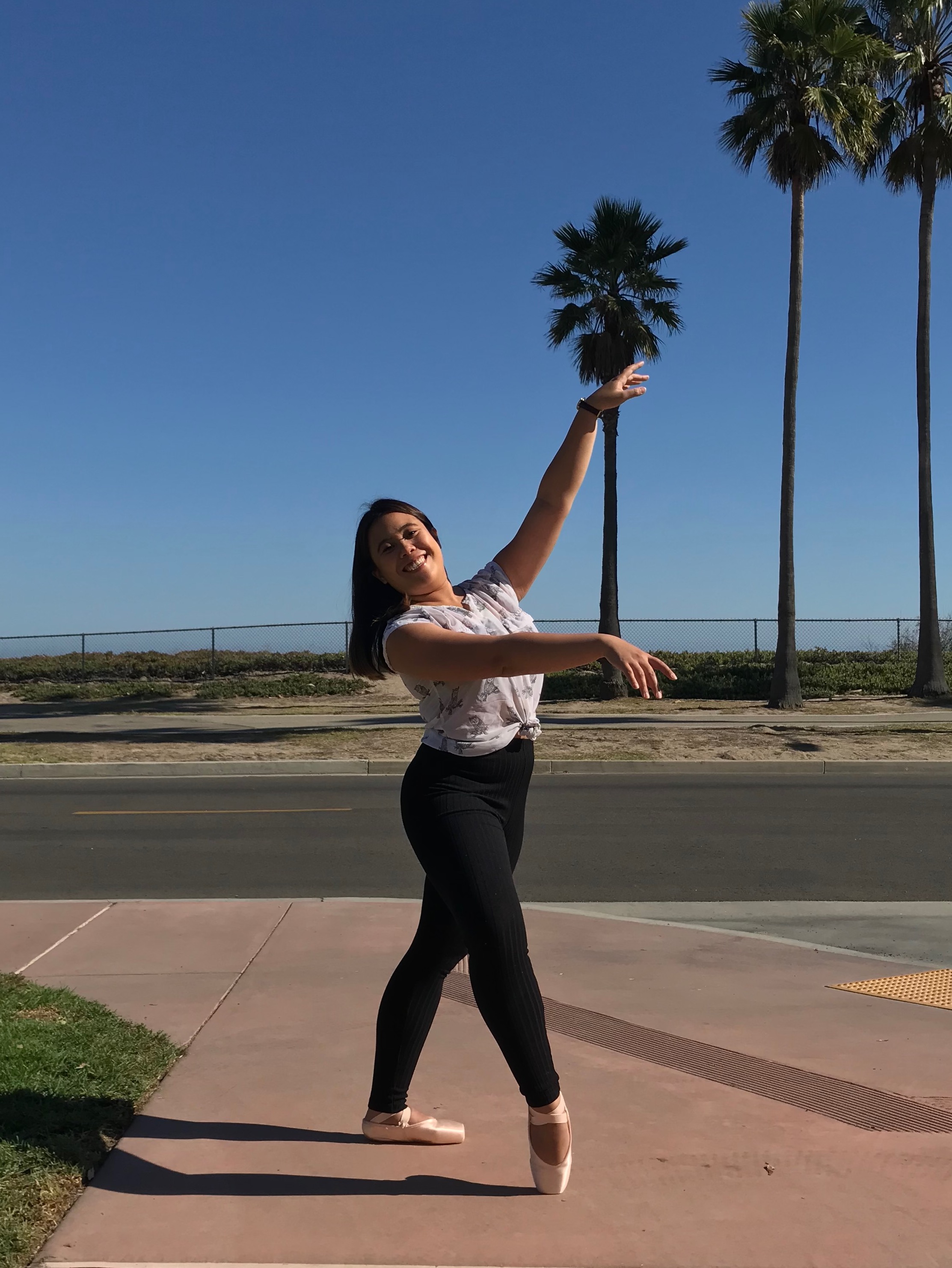 PATRICE DEL MUNDO
Ballet Instructor
Patrice started training in classical ballet in the Philippines at the age of 6. She was at the ballet academy until the age of 16. After moving to America, she then studied at the Tiffany's Dance Academy in South San Francisco. While studying at Jefferson High School in Daly City, she also became a member and student choreographer at Mission Fusion, a dance organization within the high school that promotes diversity in culture. She has choreographed pieces for classical ballet, contemporary and Afro-ballet. She also taught the dance module at the high school for three years. She is now a student at University of California Santa Barbara, pursuing a career in Actuarial Science but dancing ballet will always be her passion.
Her repertoire includes a variety of corps de ballet and soloist roles. She has been a shade in La Bayadere, a fairy in Sleeping Beauty, a doll in Coppelia, a lead in The Little Mermaid, a cat in Cinderella, a flower girl in Don Quixote, a shepherdess, flower, and snowflake in Nutcracker. She has also danced other created roles at Mission Fusion. She performs in other genres of dance like contemporary, modern ballet, jazz, dance hall, and bhangra.