We are still taking all Covid precautionary measures to ensure we have a Safe environment for all of our members and their families. Daily Temperature Checks and Covid-19 questionnaire. 1427 San Andres Street, Santa Barbara, CA 93101
Before meeting us for training, Please ask yourself and your child these questions: Have you had any of these Symptoms in last 14 days? Do you have a fever or temperature above normal, Shortness of breath, Dry Cough or Sore throat, Runny nose or Chills, Loss of smell or taste, Headache or muscle pain, Have you been around anyone who tested positive for Covid-19? If you have had any of these symptoms, Please STAY HOME until these symptoms have passed. Thank you for everyone's sake.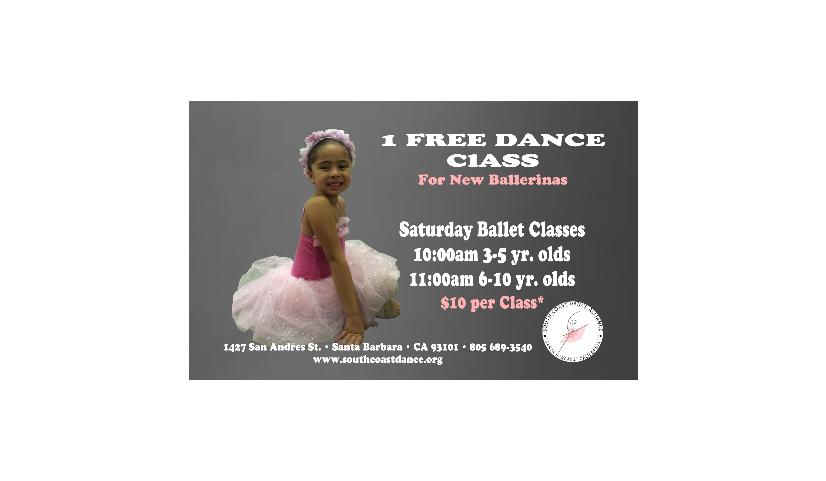 South Coast Dance offers a variety of programs for people of all ages. Our passion is to bring the arts, health, wellness, and creativity to the Santa Barbara community. We have several dance programs planned for kids as well as adult Ballet classes.
•Beginner Ballet Every Saturday 10:00 AM: 3-5 year olds
11:00 AM: 6-10 year olds
$10.00 per class with membership (1st. Class FREE)


ADULT BEGINNER'S BALLET
Coming Soon!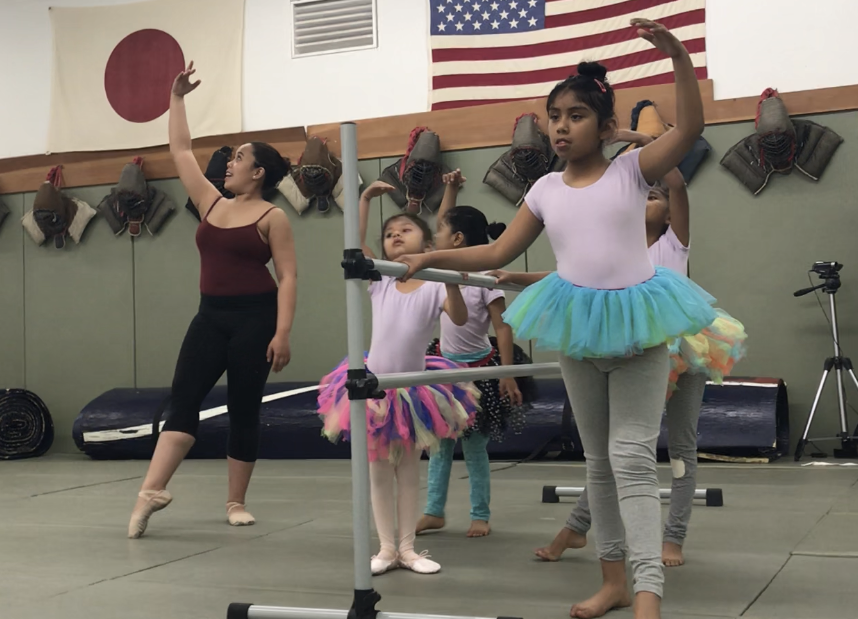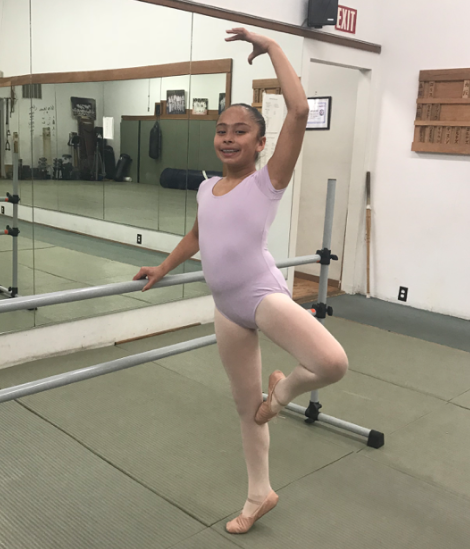 SATURDAY
10:00 AM Beginners 3-5 year olds
11:00 AM- 11:50 PM Beginners 6-10 year olds
1427 SAN ANDRES ST, SANTA BARBARA 93101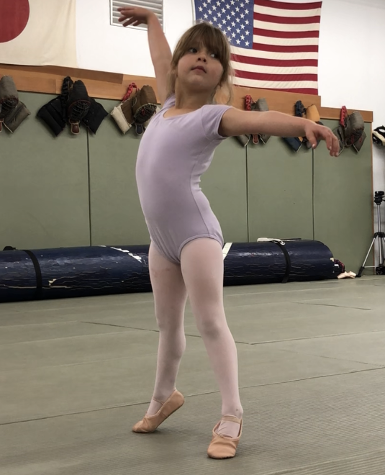 "


Ms. Patrice is an outstanding ballet teacher. My daughter has been attending the Pre-Ballet Class at South Coast Dance Alliance for over a year now and absolutely loves it!
- Karla Alvarado Navarro

"


Patrice is a great teacher. She is very specific in her feedback. She can gage how much feedback you need and gives the appropriate adjustments and comments as you go through class. I was 14 years old when Patrice taught my first class and I didn't think I could get anywhere with ballet, but she did more than what she was required of to train me. She really cares about her students and she gets results from her students. She makes ballet class fun while still working you hard.
- Luigi Varilla
"
Patrice is the best ballet teacher! Her adult beginner's ballet class is a great combination of aerobic fitness while still learning the art of classical ballet.
- Michelle Wagner